Listen to children and ensure their participation.
HOPE WorldWIde - pakistan
Children and adolescents are resourceful citizen capable of helping to build a better future for all. We must respect their right to express themselves and to participate in all matters affecting them, in accordance with their age and maturity.
Schools are among the places where children learn key skills and gain knowledge about the world, and where they are socialized, made aware of society's future expectations of them as citizen. Often this has involved the enforcing of blind obedience and deference. But increasingly schools are the places for socialization of a different kind, where children are enables to think critically where they learn about their rights and responsibilities and where they actively prepare for their role as citizens.
HOPE has successfully sent back 80 Students to the schools and took the burden to help these helpless/Fatherless children. These students are from In Gujranwala, Okara, Sarghodha Badin, Parachinar, Peshawar and Attock ,Jhelum and Rawalpindi.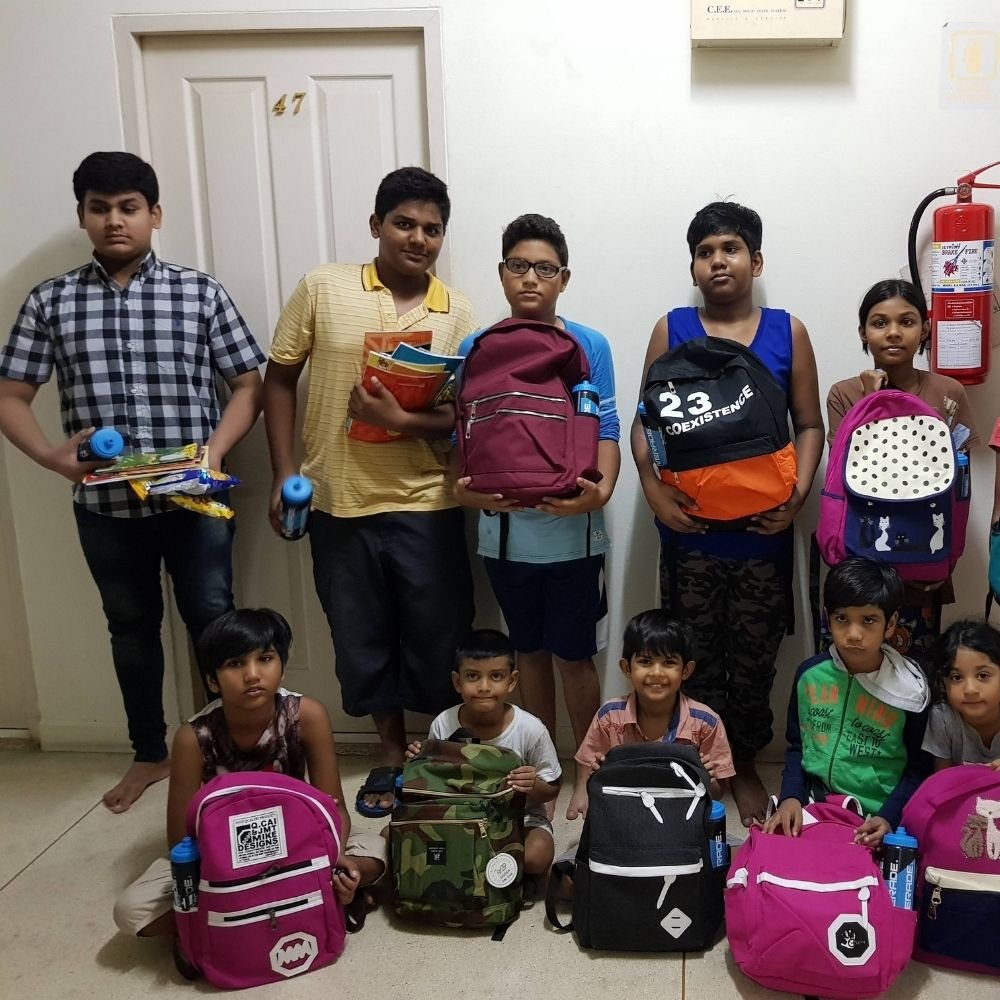 Support HOPE
&
Education Program
Hope Worldwide-Pakistan started the Girls Education Movement in the Village Cheer Toop, PindDadan Khan and KachaGaraan Village where the parents don't think that the education is necessary for girls, and priority for the early marriages. By the help of well established members and our volunteer graduates and with the help of local people Hope Worldwide-Pakistan took the start and stared educational awareness campaign for the girls in the above-discussed villages.
Focus of this program is on street children and with the help of our entire team's efforts we have started the free education centers in four different urban and rural areas and reached more than 200 street children who have been stopped or dropped out from schools for multiple reasons. Through our educational program, We have actioned and supported families from low economic areas.